Phoenix had become home and I didn't want to go anywhere else. (I'm still here.) And this next move was quite interesting for me. I hadn't intended for it to be a long stay. Help with the launch and move on.
By this time, I had a busy voice over career and planned to give that my attention going forward.
The station at 910 AM was owned by Walter Wolpin and Fred Weber.
It and it's sister FM station were running a country format…but not too successfully. The two partners also ran a few highly successful beer distributorships in Detroit. ( The staff affectionately referred to the two owners as "The Beer Barons.") Those operations were bringing in really big money daily. So, when they decided to switch the AM to news-talk, there was more than enough budget to do whatever they wanted.
I was able to choose the call letters. KFYI was a station in Oakland that had gone dark. I thought we could work with the "For Your Information" idea…FYI. So, Fred made the deal to acquire the call letters.
Time to build a staff.
Bob Grossfeld was Program Director.
Bob had been News and Program Director at KTAR, so he knew the format and the market. For several years now, Bob has been a political consultant.
I was going to host in the mornings. We eventually brought in Ed Walsh as News Director and morning news anchor.
Having worked with Ed in Boston, I was well aware of his tremendous talent and soon everyone else would know as well. At a later point, Ed became the solo morning anchor and would program the station. His later successes at WBZ, Boston, WOR, New York and 1010/WINS in NYC are well documented.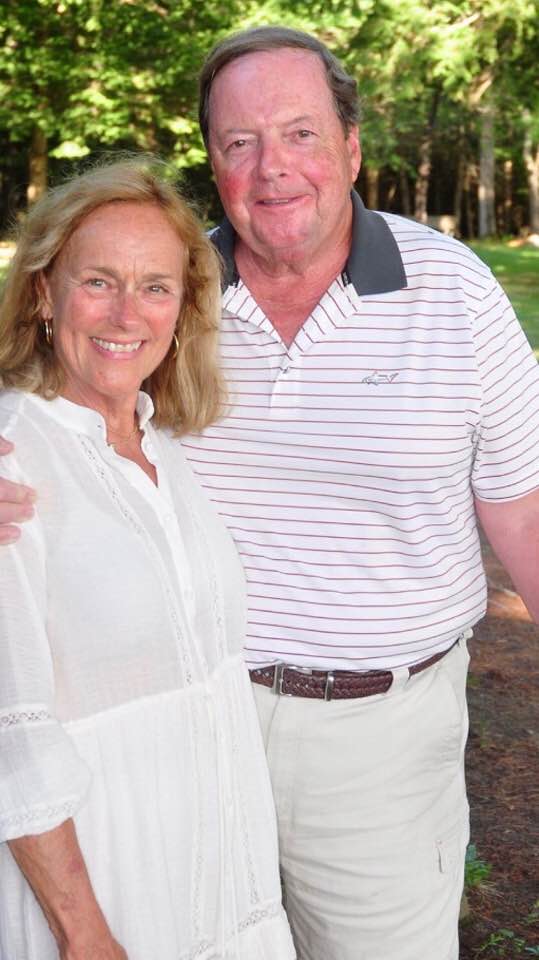 For morning sports, we chose Jim Jeffrey. (We called him "The Coach.")
Jim was well known in Phoenix and had been a stand out sportscaster on local television. He was extremely knowledgeable and smooth on the air.
Traffic reports were delivered by his son, Mark Jeffrey.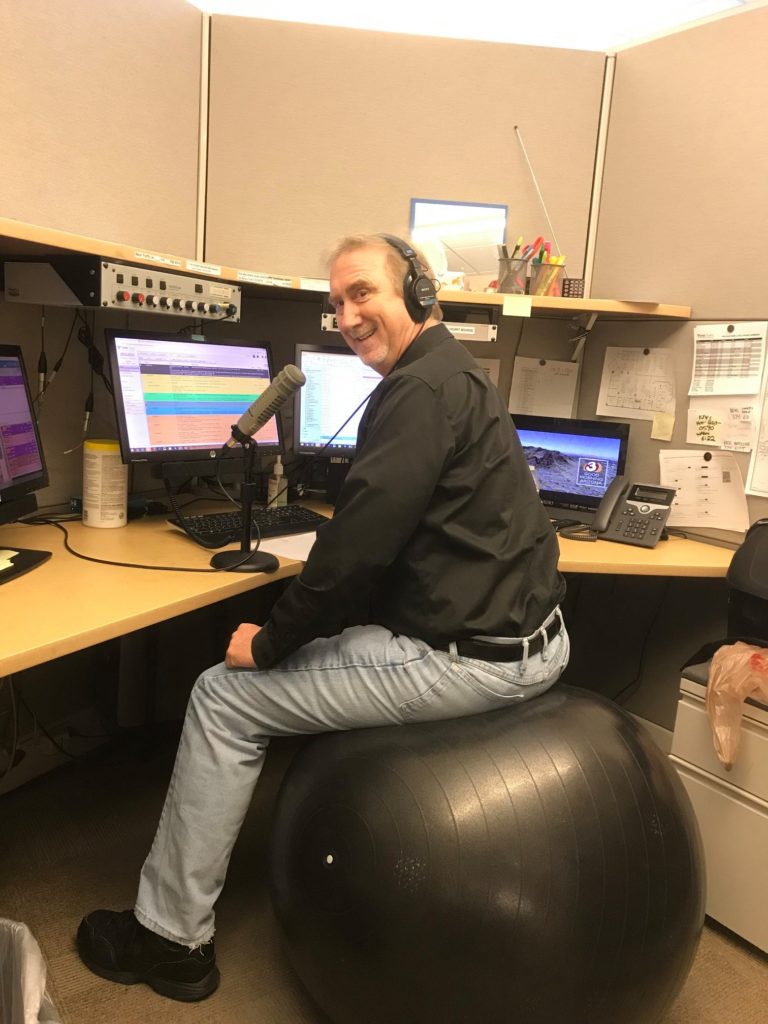 Mark has been on the air in Phoenix continually since that day and is now also a contributor on the #1 morning show in town, "Beth & Friends" on KEZ, one of the iHeart stations here.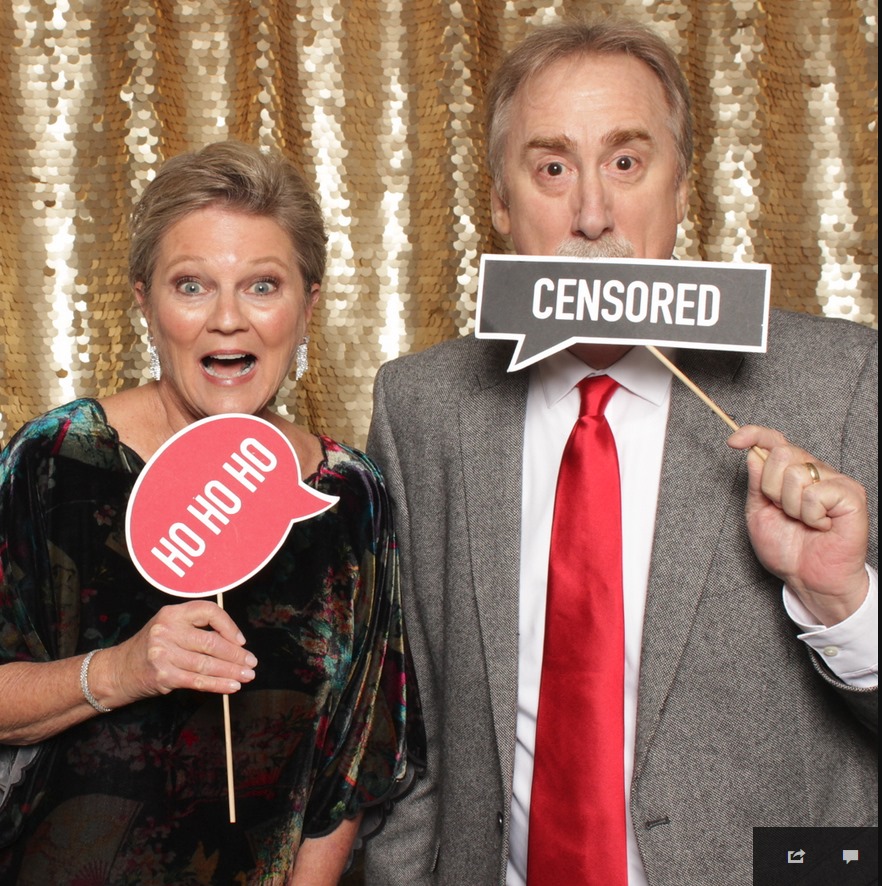 The Reader's Digest version is that the station was not an overnight success. This format takes time to catch on.
Later, Barry Young was added for mid-day talk.
Barry was an experienced talk host and had success elsewhere, including Miami. He had a unique style and was always well-prepared for his show. He was dedicated to the success of the station.
Still later, Weber made the wise move to air Rush Limbaugh.
KTAR had passed on the opportunity to take El Rushbo. Fred grabbed the chance. It served the station well!
And in afternoon drive, stand back, Phoenix…Tom Leykis would have his say!
Tom was a human volcano on the air. He punched his way through the hottest topics of the day and gained a loyal following. One of his "features" was to call himself "Your Professor." In this segment, Tom would "school" listeners on the way the world should be. Dynamic on the air!
Tom and I usually get together about once a year to swap stories of the road.
Tom went on to giant success with his own syndicated show. He now also has his own wine label!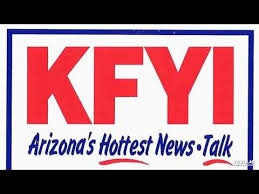 The news department was building. Across the street (actually, around the corner), KOY had hit some hard times and laid off many folks. We picked up some, including one of KOY's best news people, Joe Adams.
Another stand out in the KFYI news department was Brian Rackham.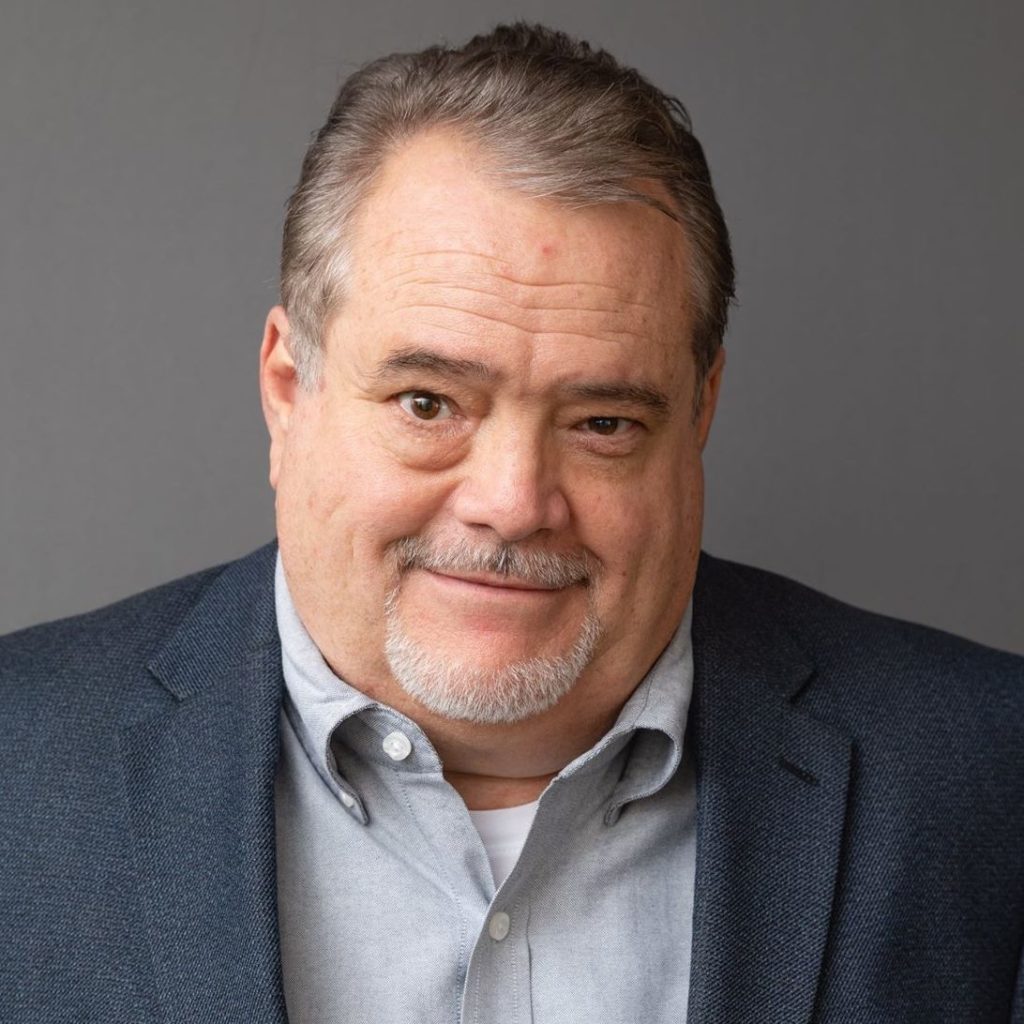 Brian was Assistant News Director and went on to earn his Ph.D. Brian is now a professor in the Arizona State University system. (I'm sure that his students are lucky to have him.)
The station owners decided that it was also time to do something with their FM station. I was asked to help.
That station had a slight signal problem. Most TV and FM stations transmitted from South Mountain.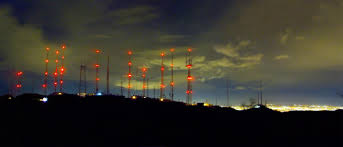 92.3 FM was on North Mountain, causing some coverage issues. No problem! Fred and Walter simply moved the transmitter to the better location.
We started out with a gold-based idea, 92 Fire FM. And we had some great staff members.
Tim Hattrick did mornings.
Tim enjoyed great later success, teamed with Willy D. Loon. They were a hit in Phoenix and even got called up to Chicago. Tim is a natural entertainer and one truly funny guy.
In afternoons, DAnn had been with the station in the country format and easily made the transition to what we were trying to do.
DAnn has a voice that you might call "delicious" and an off beat kind of humor. She moved on into the voice over world and married Cameron Harper, a successful TV anchor.
Steve Goddard joined that station later. Steve has always been a natural. He and I would meet up again. So, I'll save some stories about Steve for another chapter.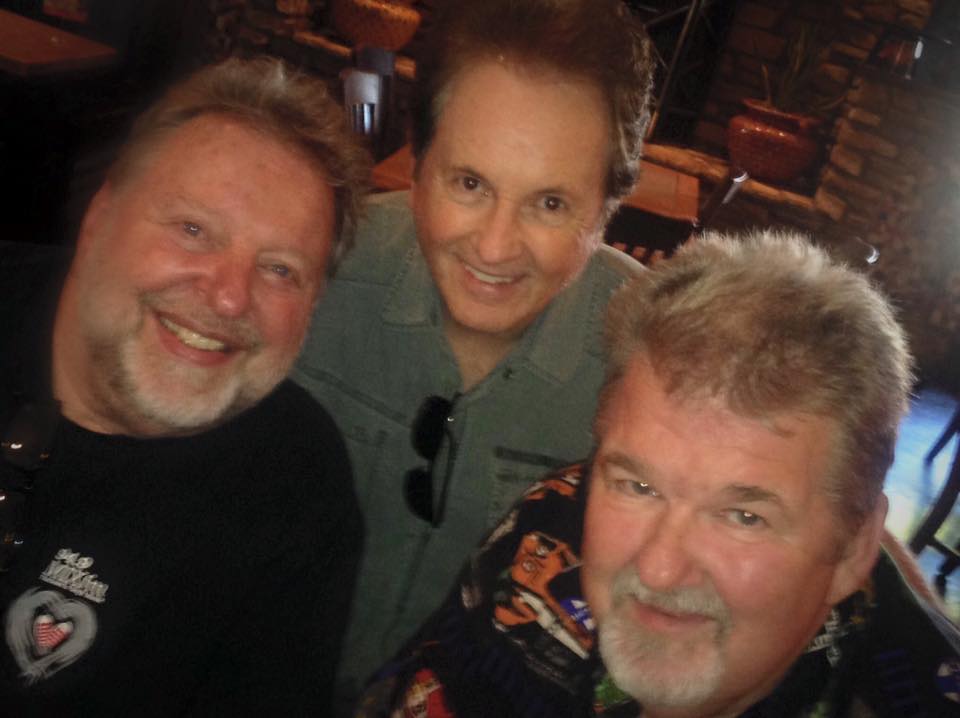 Shaun Holly was on the team also.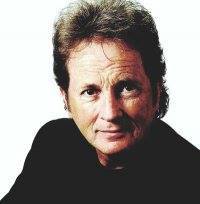 Proving how small the world of radio really is, I'd work with Shaun again. He turned into an excellent programmer and has a nice resume of success stories.
We were primarily up against an entrenched oldies station, KOOL-FM. So, our original design didn't take off very well. The station would finally find its footing (and its audience) when it became an R & B based station, Power 92 FM.
So, my time with those stations had run its course. I smile when I think about the fun times and great people I enjoyed.
I had planned to give all my attention to the voice over work, which by now had become quite busy. But, as life goes, there turned out to be more adventures ahead.