The "new normal" is to stay at home and, if possible, to work from home also. How is this affecting radio? Prior to the Internet, radio from home would have been nearly impossible. Now, many, if not most, radio folks have home studios.
So, are you still going to a radio station, or playing "the home game"?
Jay Coffey reports…
"As to how we are dealing with the virus, I work from home all the time. Whether it's doing my Classic Hits show mid day for Westwoodone or cutting spots for the company, it all comes from my home studio here in beautiful Boise Idaho."
AC Consultant Gary Berkowitz has suggestions for his stations:
When possible, invite listeners to call in and share their stories. How they are coping. How are they dealing with work from home, kids at home and doing virtual classrooms, etc.…Even if you're pre-voice tracked there are ways to do this.
Share experiences on your Facebook and Instagram pages. Post a video of what is happening at your house! Homemade videos are the best. Do videos from the station.
For those who still go to work (outside of home) what special precautions are you taking. What is it like in your workplace?
Let listeners know how to listen on Alexa (especially home-bound workers). This is a big opportunity for radio to get back in the home.
"When News Breaks, We Break In." Let listeners know they can listen all day and know that if something important happens, we will break in and let them know.
Under these circumstances, we really do need to stray some from the liner sheets and let our listenership know we're there for them. Especially the case with morning shows. Yes, the commercial free hours and workday positioning is still important…but we also need to integrate the "in the moment" material as well. Unfortunately, we may be "in this moment" for a while. It sounds trite, but we truly are, all in this together. Let's do what radio does best: Lead the way.
Dave Stewart from WCBS-FM:
"On from the home studio TFN. I went in to the station tonight to configure laptops for 2 other jocks to start working from home too."
Frederick Vobbe:
"I have a home studio, but the station has a booth which is employee and client shared. I told them that I would do my work from home, and no booth work TFN. I think it was the right decision as the GM, who cut several scripts last Thursday, came down with something (first time he's missed work in 13 years). We'll see who else drops."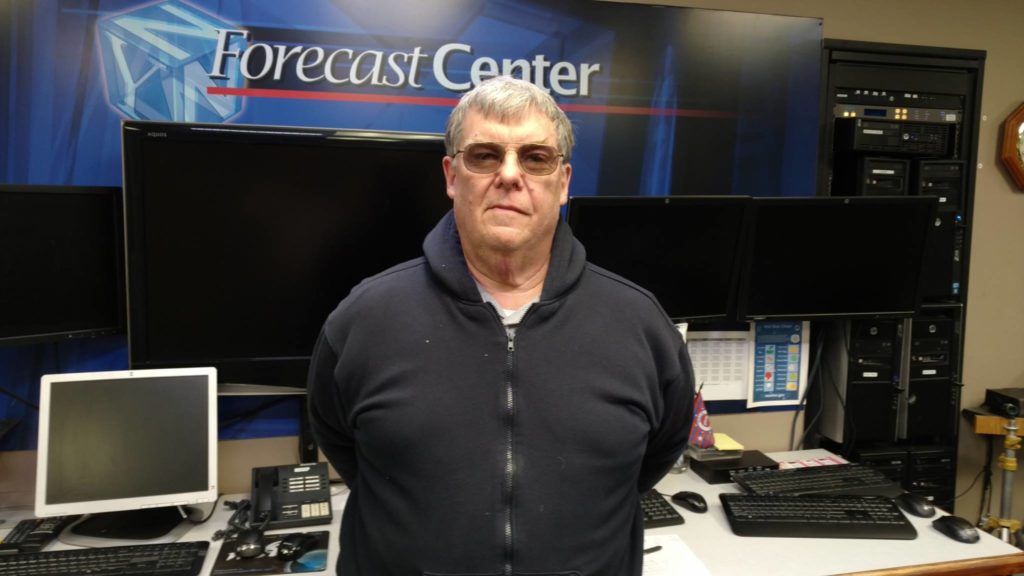 Jeff Scott:
"I do alot of production from home, but for now, we're still doing the actual newscasts from the studio. Between the Arizona and California networks that we distribute, I do 15 newscasts each morning. The ability to produce newscasts at home with lots of audio while still having access to breaking news requires more labor, and therefore more time than I can afford with constant deadlines."
Tammy Trujillo:
"Still going into the 89.3 FM KPCC studios but each news anchor has our own studio. No longer sharing the main studio.
The world has gone crazy!"
Dee Blanton:
"I am still going in to the radio station each morning, as is my sidekick, Darin Allred. Steve Eberhart is, as always, doing his thing from home in Dallas and our afternoon jock, Janice Williams does her thing from Austin."
Dee Blanton
KGAF
Gainesville TX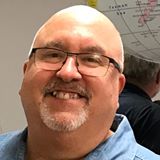 Greg Hersholt:
"Still anchoring the news from the studio at KOMO in Seattle. Not sure for how long. But the place has never been cleaner!"
Dean Bailey:
"Working from home until March 30th. Cruise ship spring break vacation yielded extra time away from the station since it's on a school campus."
And, from Steve Sever:
"I would answer, but I don't want to touch my keyboard."
Ideas or questions? [email protected]