Thanks for the feedback on the chapters to this point.
I'd appreciate hearing from you about topics of interest. Please email me at [email protected]. (Please don't leave your ideas here on this page.)
Some areas suggested include:
1.) The meaning of station call letters.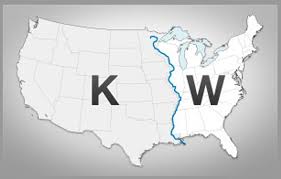 2.) Was there a person who stands out for you as a mentor? How did they provide a positive influence? Or the flip side, was there someone who made your life really rough and you had to tolerate?
3.) Did you have a favorite song you liked to intro?
4.) Is there a particular voice that you recognize immediately and really enjoy hearing. (I'll tell you now…for me, it's Morgan Freeman.)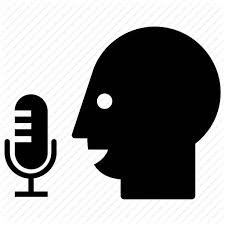 5.) I'd especially like to hear from the women in broadcasting on this one. Most of us got into the business before the #metoomovement. And staffs were largely single. So, there was a good deal of dating among staff. As a woman, did you ever feel pressured because you are female? Unwanted advances from a boss?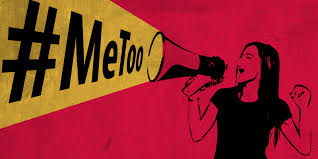 6.) Was there a particular air personality who ignited your interest in broadcasting? What was it about their style that caught your interest?
If you have any stories about those topics or would like to make suggestions for future chapters, please email me at [email protected].